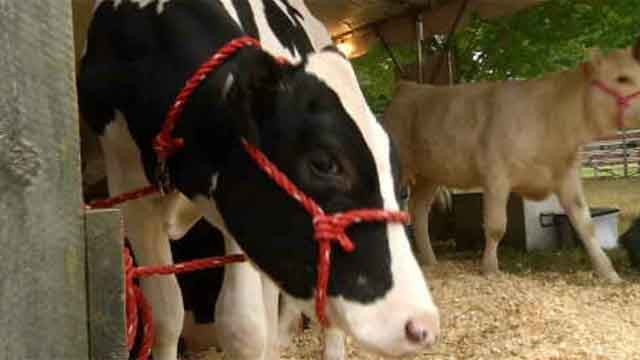 HADDAM NECK, CT (WFSB) -
Fair season is underway, and the Haddam Neck Fair is celebrating its 103rd year.
What makes a fair special are the animals, food, rides and culture that all come together in one place.
"We got to milk a goat and I love the vegetables, where they have the judging," said Logan Tyler, who takes his family to the fair every year.
While a good portion of the fair is dedicated to agriculture, there are other activities like a 5K, and other activities and vendors that are geared toward everyone's interests.
"We have granulated wax and they come and make candles," said vendor Dan Mckerchar.
The fair continues Monday.
Copyright 2014 WFSB (Meredith Corporation). All rights reserved.