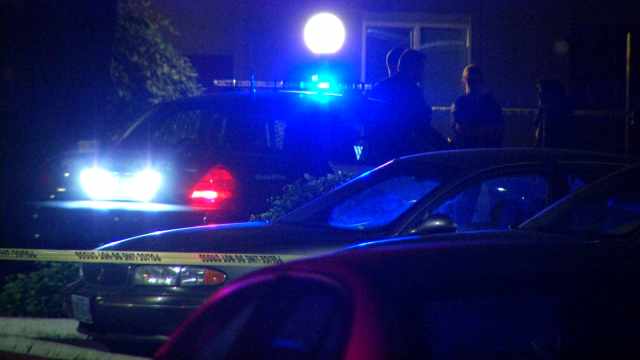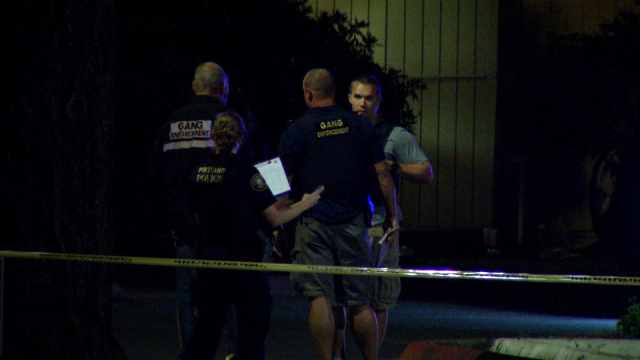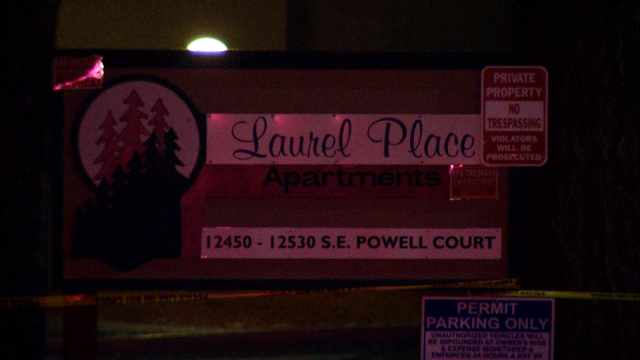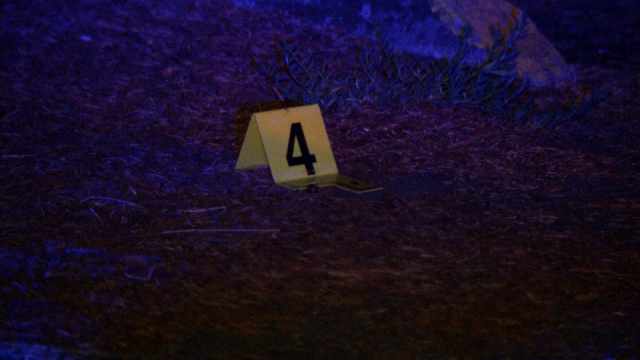 PORTLAND, OR (KPTV) -
Portland Police say a 5-year-old boy was shot near Southeast 125th and Powell on Tuesday night. Officers initially responded to a report of shots fired at 8:51 p.m.
When they arrived at the Laurel Place Apartments, officers discovered the boy had been shot in the leg. He was taken to the hospital and is expected to be OK.
Officers said several other apartments were also hit, but the 5-year-old was the only person hurt. They don't think he was the intended target of the shooting.
Police say the shooting appears to be gang-related, so the Gang Enforcement Team has been called in to investigate.
Police have not made any arrests in this case.
Portland Mayor Charlie Hales released a statement asking community members to take a stand against gun violence by coming forward to help identify the shooters.
"While I am relieved to learn that the child's injuries are non-life threatening, I'm horrified and outraged by the act of violence itself," the statement said. "If community members will cooperate, we can get these dangerous, reckless criminals off the streets."

Copyright 2014 KPTV-KPDX Broadcasting Corporation. All rights reserved.