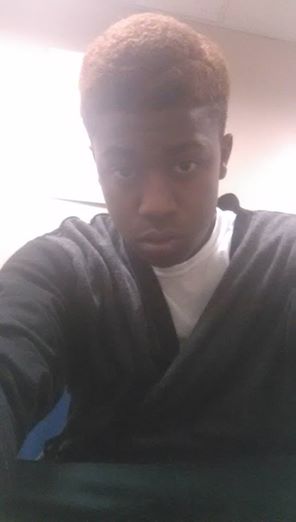 BLOOMFIELD, CT (WFSB) -
The Bloomfield Police Department found a teen that went missing Saturday night.
Investigators from the Bloomfield Police Department were led to a relative's home in the city of Hartford.
Ruiz was then located at the relative's house and returned to his mother
Ruiz was unharmed and did not require medical attention, according to police.
According to police, Justin J. Ruiz, 14, left his house at about 11 p.m. Saturday after he got into a fight with his mother.
Copyright 2014 WFSB (Meredith Corporation). All rights reserved.