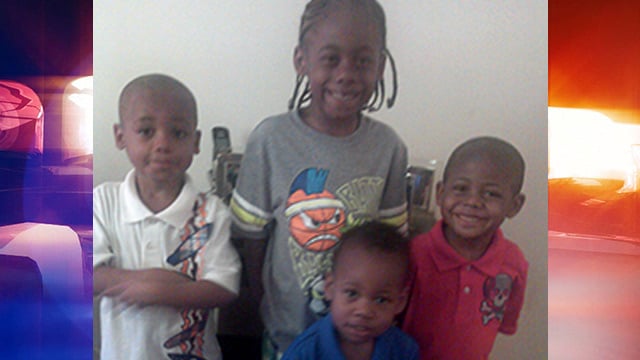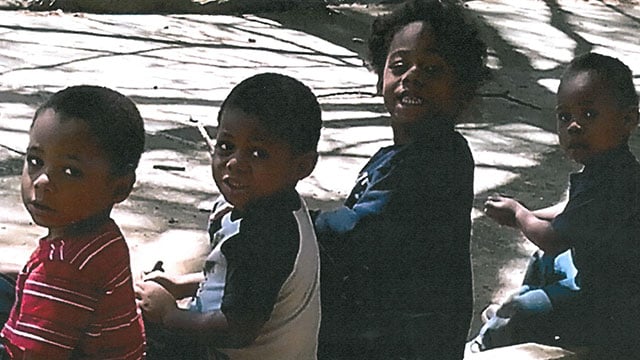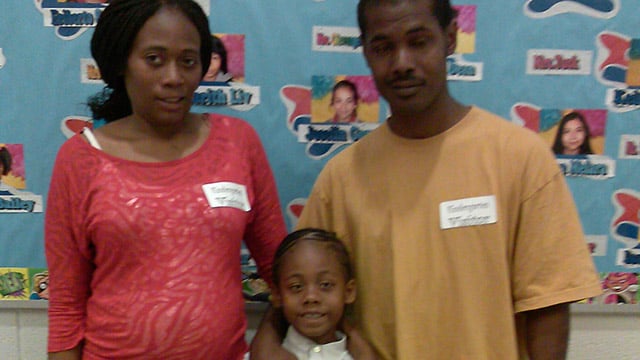 Pictures of the kid's parents
RIVERDALE, GA (CBS46) -
Police tell CBS46 four children missing from metro Atlanta have now been found in Elkhart, Indiana.
CBS46's Christopher King talked to the boys' aunt who says "they're okay."

Police in Riverdale were asking for the public's help in finding the four boys, Anthony Delaney, age 6, Zymeer Delaney, 4, Jeramiah Leavell, 3 and Osiyrus Leavell, 2.

According to Riverdale police, the kids, who live with their paternal grandmother, were visiting their parents over the weekend and were never returned.
Check back with CBS46.com for the latest developments on this story.

Copyright2014 WGCL-TV(Meredith Corporation). All rights reserved.