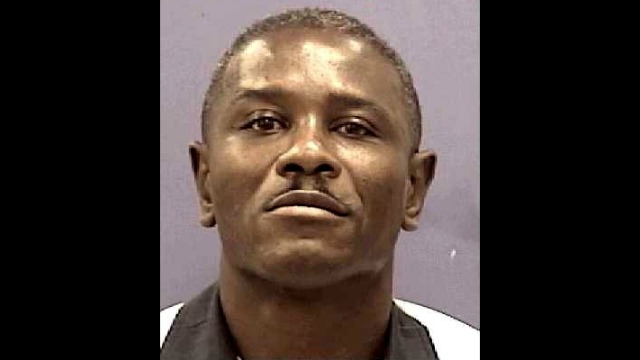 Marcus Wellons, convicted of 1989 rape and murder of Vinings teen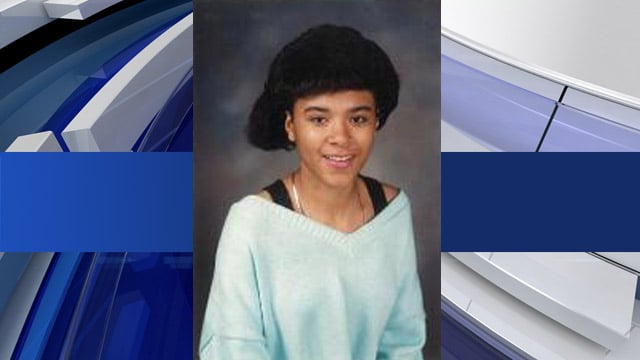 India Roberts
ATLANTA (CBS46) -
Marcus Wellons has been executed by the State of Georgia. He was convicted in 1993 of killing a Cobb County teenager.
The U.S. Supreme Court refused to block the execution of a Georgia inmate Tuesday night.
Prison officials had been waiting on the U.S. Supreme Court after the Georgia State Supreme Court denied a stay of execution earlier in the evening.

The Georgia Board of Pardons and Paroles also denied clemency for Marcus Wellons, 59, who is waiting to be executed at the state prison in Jackson. He was originally set to be executed at 7 p.m.
Wellons was convicted in 1993 of raping and murdering his 15-year-old neighbor, India Roberts, a high school sophomore in the Atlanta suburbs.
He refused a special last meal and last statement, according to CBS46's Donna Rapado.

The parole board on Monday denied clemency after hearing from Wellons' mother, two brothers, his daughter, a niece, a friend, an expert witness and a pastor during a clemency hearing. Prosecutors addressed the board during a separate appointment later in the day.
Clemency hearings in Georgia are not open to the public or the media.
Copyright 2014 WGCL-TV (Meredith Corporation). All rights reserved.