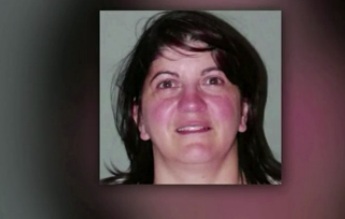 Lisa Marie Miguel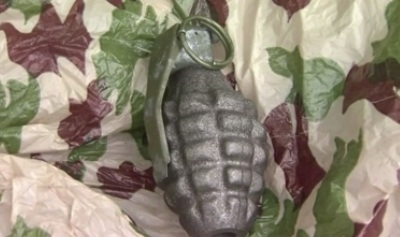 STRATFORD, CT (WFSB) -
A Stratford mother will appear in court on Tuesday to answer to charges that she allowed her son to take a hand grenade to school for "show and tell" earlier this month.
According to Stratford police, the 12-year-old showed up to Johnson Academy on Birdseye Street with the grenade on the morning of June 6.
The student said he brought the item to school as part of a lesson related to World War II.
School administrators had to evacuate the entire school building while police and the Connecticut State Police Bomb Squad responded and removed the grenade.
Bomb technicians said the hand grenade could have combusted and caused damage to anyone within about a 20 foot radius.
When police contacted the student's mother, 44-year-old Lisa Marie Miguel of Stratford, she told them her deceased father had left the grenade as a gift from his military days and she thought it was a dud.
Miguel was arrested and charged with risk of injury to a minor, reckless endangerment and possession of an explosive device.
She is expected to be arraigned in Bridgeport Superior Court Tuesday.
Copyright 2014 WFSB (Meredith Corporation). All rights reserved.