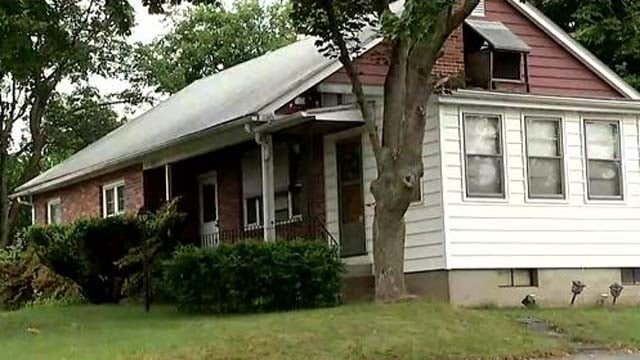 NEWINGTON, CT (WFSB) -
Police in Newington warned residents on Wednesday about a scam where suspects pretending to be landscapers were distracting residents and then stealing valuables from their homes.
Investigators said that an elderly woman had been sweeping her front porch Tuesday afternoon when she was approached by a man. The man wished to speak with her about shrubbery.
He allegedly told the woman that he'd been hired by a neighbor to look at removing some bushes. The suspect then led the woman to the backyard while an accomplice entered her home.
Police said the accomplice took money and jewelry.
Newington police are continuing to investigate the incident and there have been similar crimes in Fairfield and Wolcott. Residents are being asked to be aware of any contractors making conversation out of the blue and report any suspicious behavior.
They described the first man as standing between 5'6" and 5'8" tall and weighing between 160 and 200 pounds. He was clean-shaven with short hair and was wearing a navy blue T-shirt and jeans.
Anyone with information about the incident or similar incidents is asked to call the Newington Police Department at 860-666-8445.
Copyright 2014 WFSB (Meredith Corporation). All rights reserved.