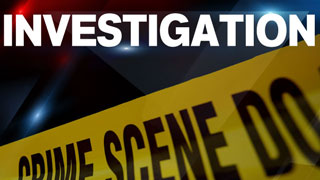 BOILING SPRINGS, SC (FOX Carolina) -
On Saturday morning, Spartanburg County sheriff's deputies were called to Todd's Ice Cream shop on Boiling Springs Road in reference to a vandalism complaint.
Deputies said there was a hole cut in the back gate of the business and that the suspect opened the gas tank on four ice cream trucks. They said that sugar was poured into the gas tanks.
The store's secretary realized the trucks had been vandalized when she saw one of the gas caps on the ground. She told officers that she picked it up because she thought the driver may have accidentally picked it up but then realized that there was sugar on the rim of the tank when she tried to put the cap back on the tank.
Anyone with information about who may have been involved in this vandalism is asked to call the Spartanburg County Sheriff's Office or 1-888-CRIME-SC.
Copyright 2014 FOX Carolina (Meredith Corporation). All rights reserved.