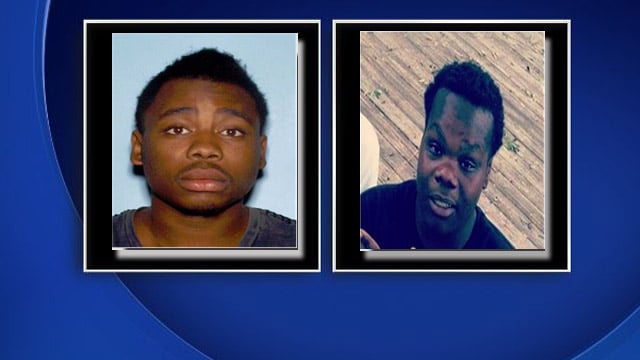 Jakym Tibbs and Quantavious Thompson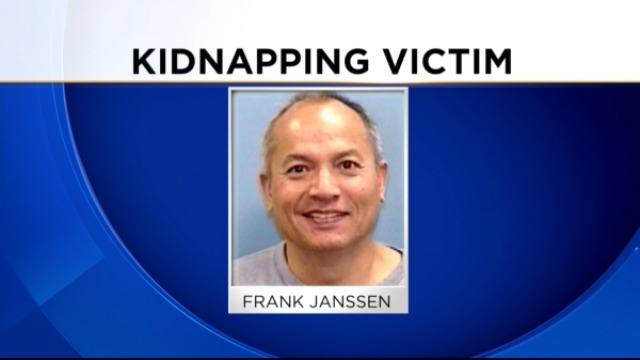 ATLANTA (CBS46) -
Two men wanted in the kidnapping of a North Carolina prosecutor's father have been captured.

Federal authorities filed kidnapping charges April 16 against Jakym Tibbs and Quantavious Thompson for their involvement in the kidnapping of Frank Arthur Janssen, a Wake Forest man whose daughter is an assistant district attorney in Wake County.
The FBI took Quantavious Thompson into custody in Atlanta late that afternoon.
Tibbs was taken into custody by FBI Philadelphia just before 7 a.m. Monday in Harrisburg, PA.

FBI Charlotte and FBI Atlanta offered a reward of up to $25,000 for information that led to the arrest and conviction of Tibbs and Thompson.
It is too soon to determine whether the reward offered played a role in their captures.
Six other people were arrested earlier following a late-night raid by the FBI on an Atlanta apartment. Janssen was rescued in the raid.

Authorities said the kidnappers made demands regarding Kelvin Melton, a high-ranking Bloods street gang member serving a life sentence in a North Carolina prison for a 2011 shooting. The victim's daughter, Colleen Janssen, prosecuted Melton.
Copyright 2014 WGCL-TV (Meredith Corporation). All rights reserved.