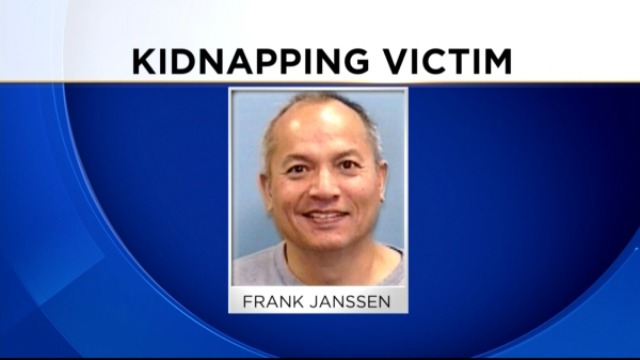 ATLANTA (CBS46) -
A woman who lives next door to where the FBI said kidnappers held a man hostage said the FBI raided her apartment mistakenly.
"I got a call from my neighbor saying that the apartment was swarming with police and that my door had been kicked down," said Shanquesia Jones, a neighbor.
Jones said she and other neighbors reported suspicious activity to the resident manager, Monday.
"This is my kitchen. The window is broken. My glass table is broken in half. They've torn everything up," said Jones.
She said she and other neighbors saw the kidnappers take the hostage into the apartment. She said the hostage was wrapped in sheets.
"My daughter and I have to lay our heads there. Now we have to fear for our safety. I can't sleep there. Last night we had to sleep in the car," said Jones.
Copyright 2014 WGCL-TV (Meredith Corporation). All rights reserved.