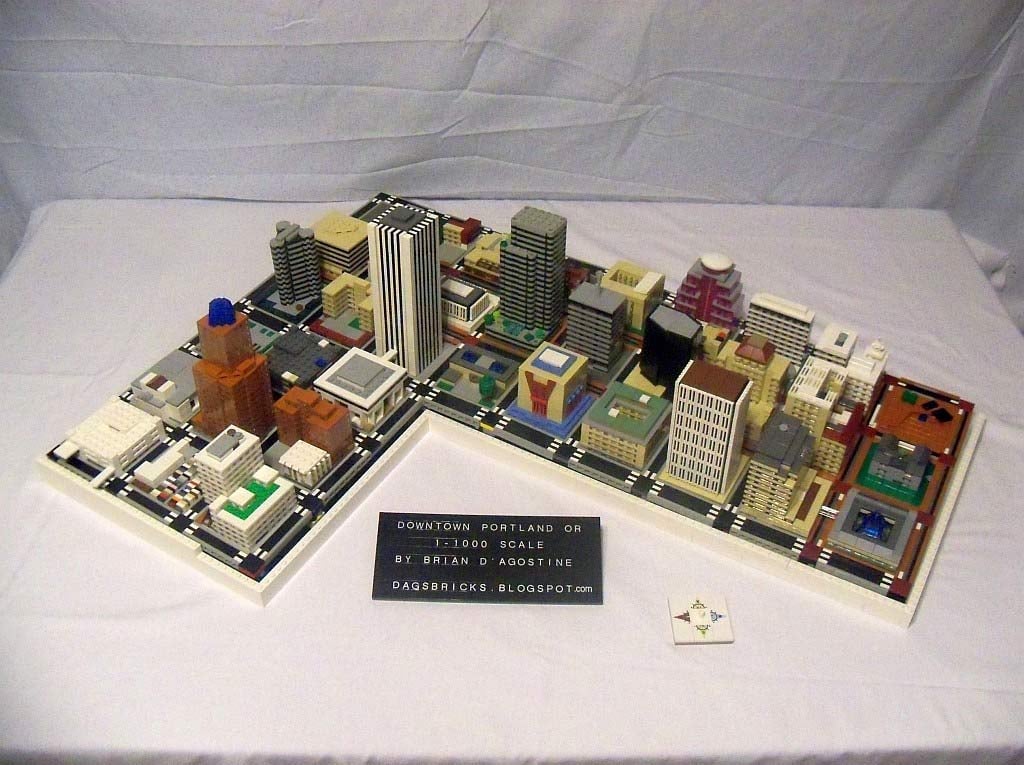 Lego Portland // Photo courtesy: Brian D'Agostine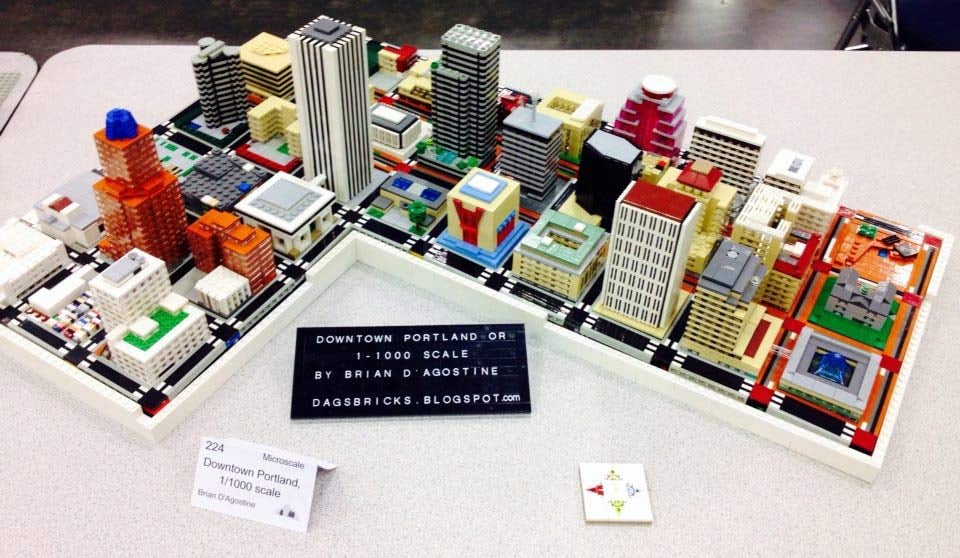 Lego Portland // Photo courtesy: Brian D'Agostine
PORTLAND, OR (KPTV) -
A slow day at work led a local man to think about rebuilding downtown Portland, only on a slightly smaller scale.
Brian D'Agostine turned Portland's scenic skyline into a Lego Land using the toy building blocks.
D'Agostine posted the meticulous process he went through to perfectly recreate the Rose City using Legos on his blog.
It has since been featured on reddit and by OPB.
While it already looks great, D'Agostine said the project is still a work in progress. He hopes to keep expanding Lego-Portland until it fits on a 4-by-8 sheet of plywood.
Details: www.dagsbricks.com/p/blog-page.html
Copyright 2014 KPTV-KPDX Broadcasting Corporation. All rights reserved.