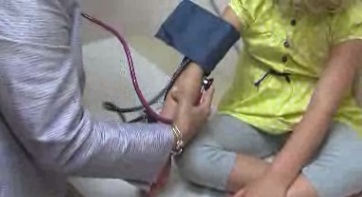 HARTFORD, CT (WFSB) -
A new report from the American Academy of Pediatrics is warning parents to avoid retail clinics in stores like CVS and Walgreens.
The clinics, which are noted for their convenient hours and locations, are found in drugstores across the country.
However, in a new report officials are saying parents should not turn to the clinic for regular care because of their lack of high-quality, regular preventive care that children need.
The AAP is advising parents to use a regular pediatrician as often as possible and if you do use a retail clinic to look for one that is connected with your child's doctor or healthcare center.
Copyright 2014 WFSB (Meredith Corporation). All rights reserved.