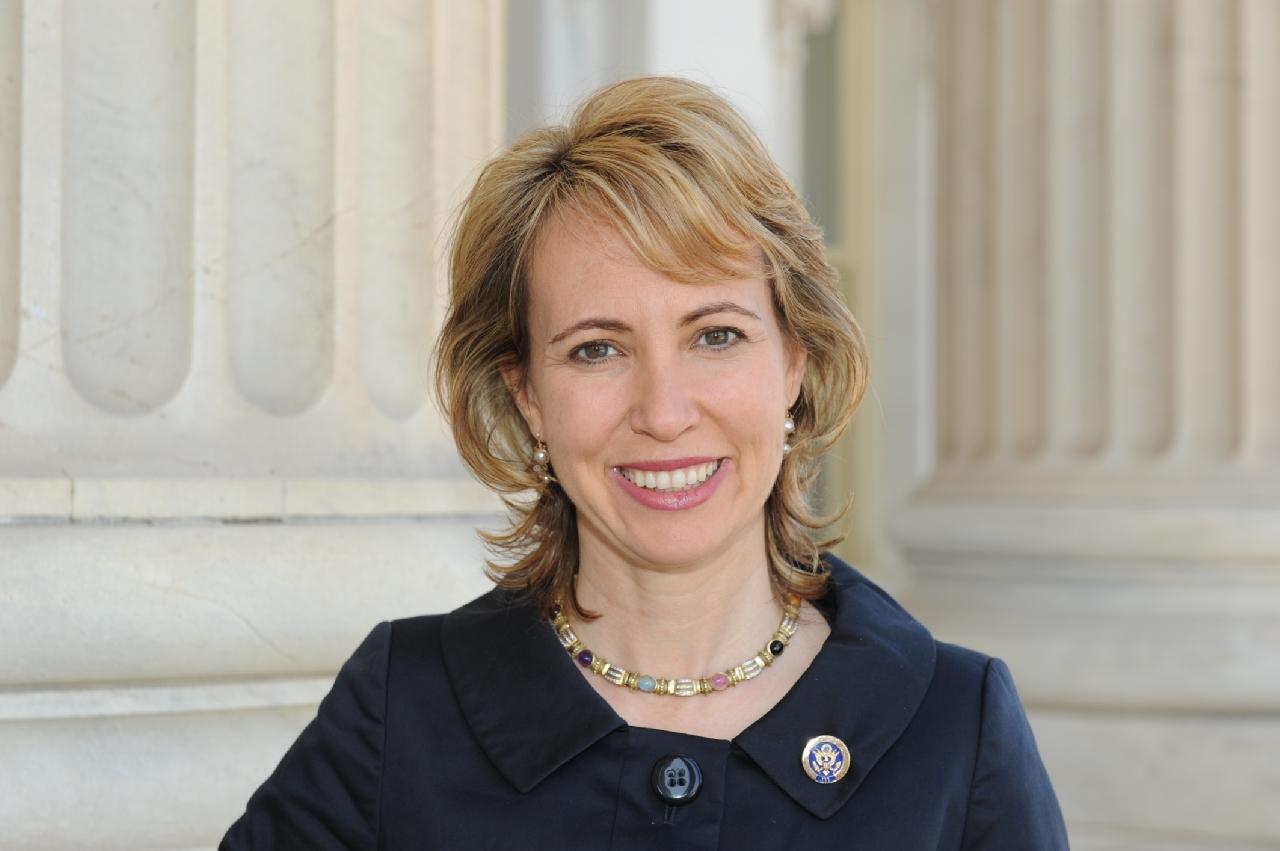 PHOENIX (AP) -
A permanent memorial is planned for downtown Tucson in remembrance of the 2011 mass shooting that left six people dead and injured 13 others, including former U.S. Rep. Gabrielle Giffords.
Organizers announced Monday the memorial will be placed at the Old Pima County Courthouse and is expected to take several years to complete.
It will be comprised of hundreds of items, including heartfelt letters, candles and American flags that formed makeshift memorials across the city in the days after the Jan. 8, 2011, attack.
Giffords was shot in the head during a meet-and-greet outside a Tucson supermarket. The Arizona Democrat later resigned from Congress as she continues to recover.
The shooter, Jared Lee Loughner, was sentenced in 2012 to seven consecutive life sentences, plus 140 years.
Copyright 2014 Associated Press. All rights reserved.