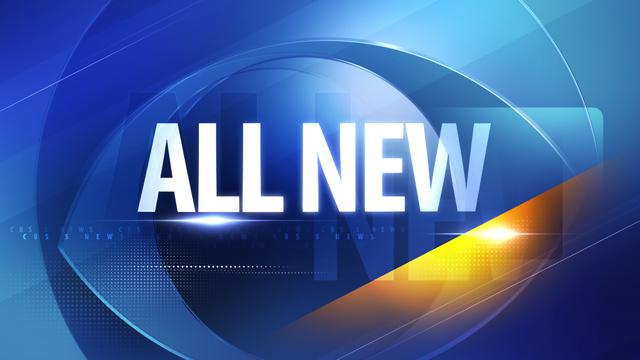 SCOTTSDALE, AZ (AP) -
Police in Scottsdale say they've arrested a woman on suspicion of burglarizing cars and garages in the city.
A Scottsdale police officer reported seeing 22-year-old Galina Ostrovsky entering open vehicles and garages near Shea and Frank Lloyd Wright boulevards Saturday morning.
Police say Ostrovsky made statements during questioning about her involvement in multiple car and garage burglaries.
They couldn't immediately say how many burglaries they believe Ostrovsky might have been involved with.
It was unclear Thursday if Ostrovsky has legal representation yet for her case.
Copyright 2014 Associated Press. All rights reserved.