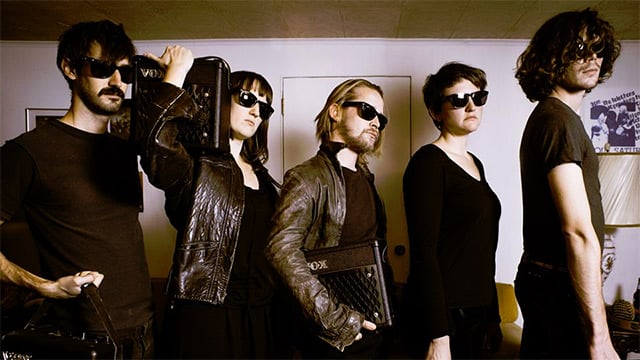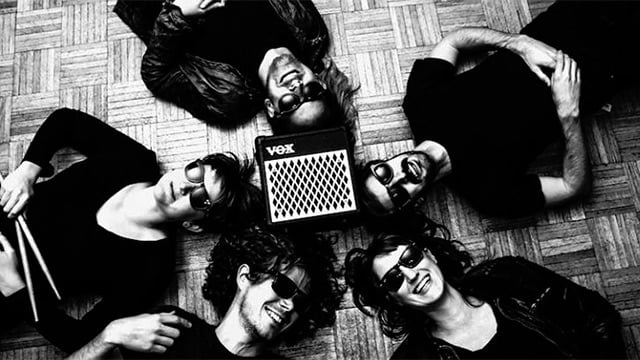 ATLANTA, GA (CBS46) -
Former child star Macaulay Culkin, best known for his role in the movie Home Alone 23 years ago, is once again getting media attention.
Started in early 2012, The Pizza Underground is a Velvet Underground tribute band with a twist: their songs are all about pizza. Culkin is credited for "percussion/kazoo/vocals" on a newly-released demo that is being sold and streamed for free on music site bandcamp.com.
Here is the track list:
Papa John Says
I'm Beginning to Eat the Slice
Pizza
I'm Waiting for Delivery Man
Cheese Days
Pizza Day
All the Pizza Parties
Pizza Gal
Take a Bite of the Wild Slice
You can also follow the group on Facebook: facebook.com/pizzaunderground

Copyright 2013 WGCL-TV (Meredith Corporation). All rights reserved.