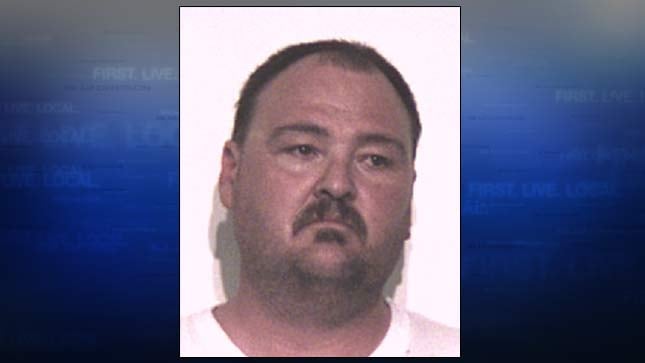 Bud Flowers // Photo: Kelso Police Department
KELSO, WA (KPTV) -
A man shot in the back of his head at his Kelso home said he played dead as the shooting suspect stood over him Sunday night, according to court documents.
Kelso police said they received a 911 call at 7:17 p.m., asking for help at Travis Russell's home on North First Avenue.
When officers arrived, they found Russell suffering from two gunshot wounds on the porch of the home.
Russell told police that a man named Bud Flowers showed up at his home in a late-model white Cadillac and asked him if he wanted to pray. When Russell asked what for, Flowers told him he already knew, which prompted Russell to run toward his front door, the court documents said.
Police said Flowers shot Russell in the back of his head, causing the victim to fall to the ground. Flowers then stood over Russell a few seconds before leaving, and a witness reported seeing Flowers' car speed away from Russell's home, the court documents said.
Paramedics took Russell to St. John's Medical Center and he was later transported to Legacy Emanuel Medical Center. He's being treated for a gunshot wound to the left side of his head, beneath his left ear, as well as a gunshot wound to the back in which the bullet punctured both of his lungs.
Detectives arrested Flowers at his house on Minor Road after he returned home in his 1993 Cadillac Eldorado. He refused to answer any questions from detectives and police haven't released any information about a motive.

Copyright 2013 KPTV-KPDX Broadcasting Corporation. All rights reserved.