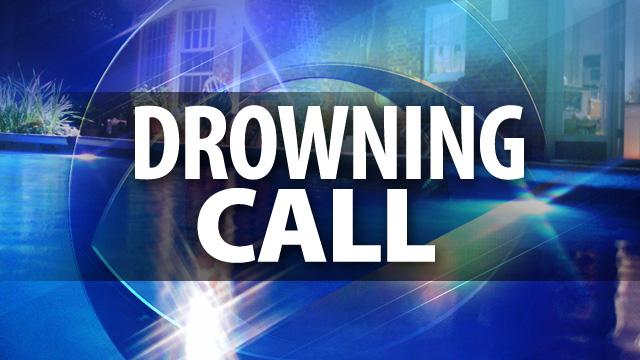 CBS 5
TUCSON, AZ (AP) -
A 3-year girl has died from an apparent drowning after being found in a Tucson family pool, authorities said.
Northwest Fire District firefighters say the girl was located late Saturday and pulled from the backyard pool.
Officials said the child was taken to a local hospital where she was pronounced dead.
Investigators said the girl, her mother and her father were at the home for a gathering. The girl was reportedly last seen around 15 minutes before being discovered in the pool.
The pool did not have any fence or barriers around it, authorities said.
The Pima County Sheriff's Department is investigating.
Copyright 2013 Associated Press. All rights reserved.