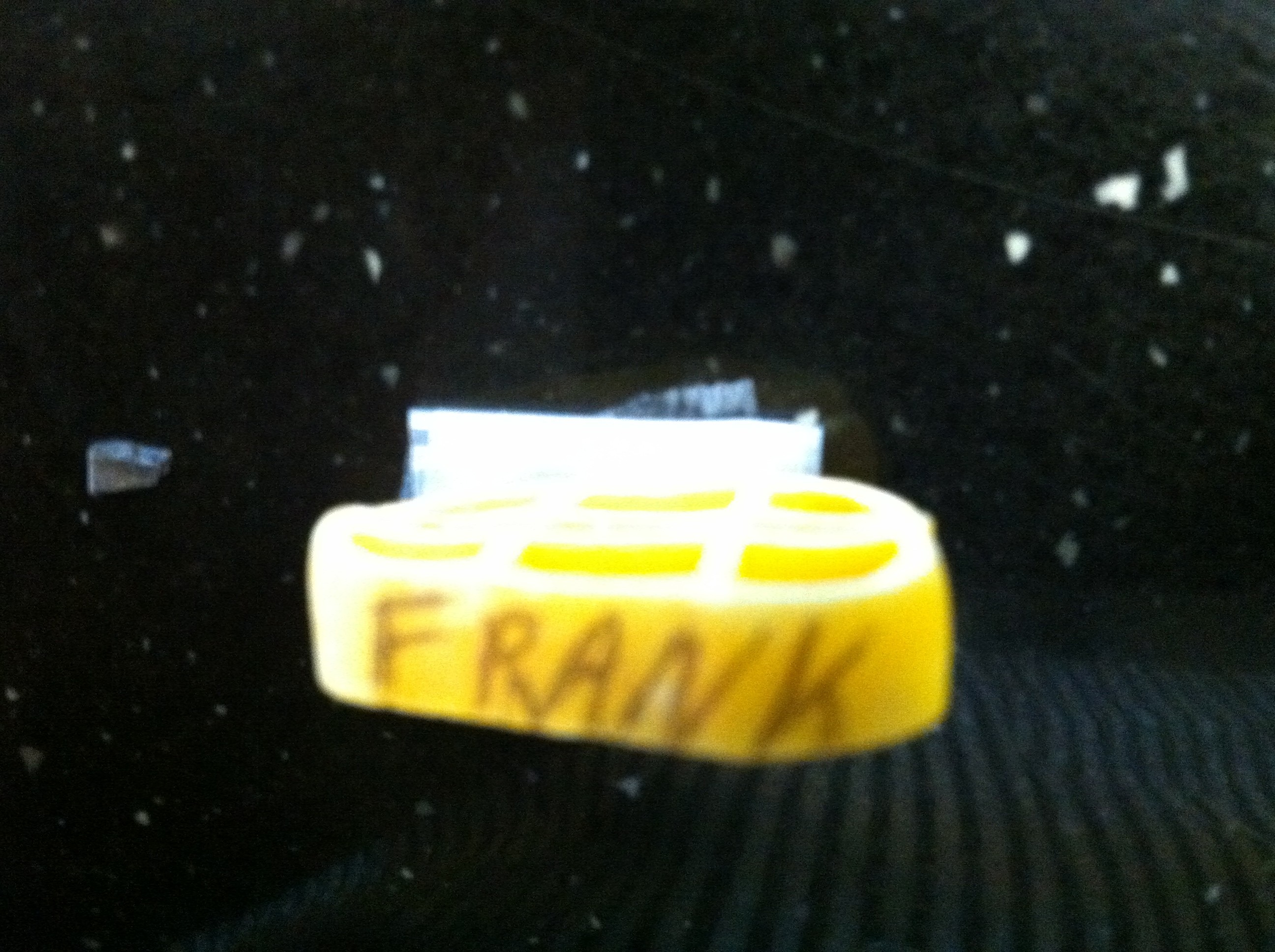 (Source: CBS 5 News, Colton Shone)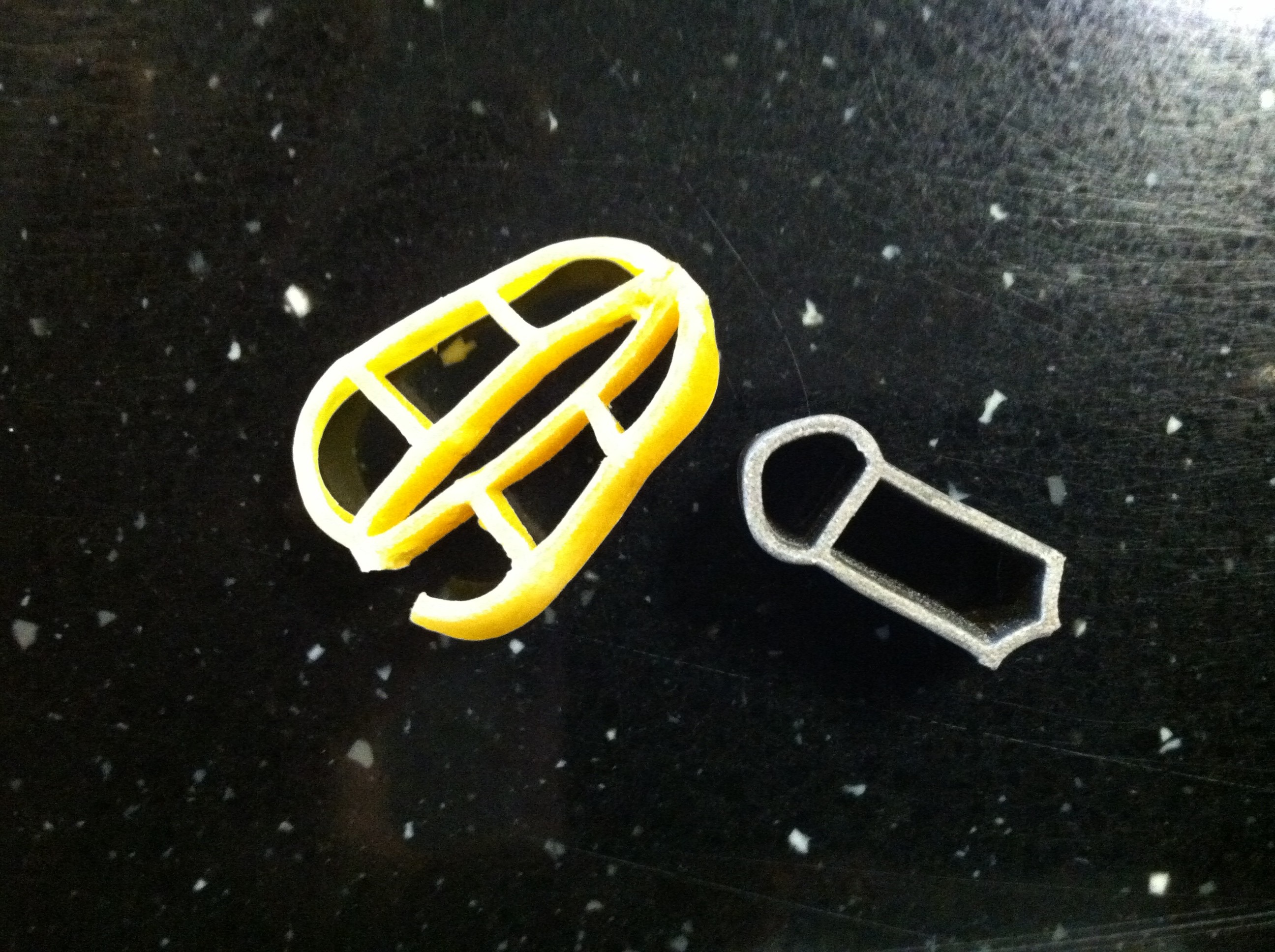 (Source: CBS 5 News, Colton Shone)
PHOENIX (CBS5/AP) -
A Phoenix fire deputy has sued the city for sexual harassment after he says he was demoted for complaining about a prank involving genitalia-shaped pasta.
Deputy Chief Frank Cheatham alleges in the lawsuit served against the city this week that the fire department has a pattern of retaliating against employees who complain of workplace discrimination.
Cheatham alleges that he first complained of sexually offensive conduct in 2009 after someone openly displayed drawings of genitalia at a city fire station.
Cheatham was then told not to eat with the other firefighters. He soon was sent interoffice mail containing two small pieces of pasta resembling genitalia. Cheatham says someone wrote his name on the pasta.
Cheatham says he was demoted in 2010.
A spokeswoman Friday said city officials are reviewing the lawsuit.
CBS 5 News spoke with Cheatham's attorney. Watch the interview tonight on CBS 5 News at 5 p.m.
Copyright 2013 CBS 5 (KPHO Broadcasting Corporation). All rights reserved. The Associated Press contributed to this report.