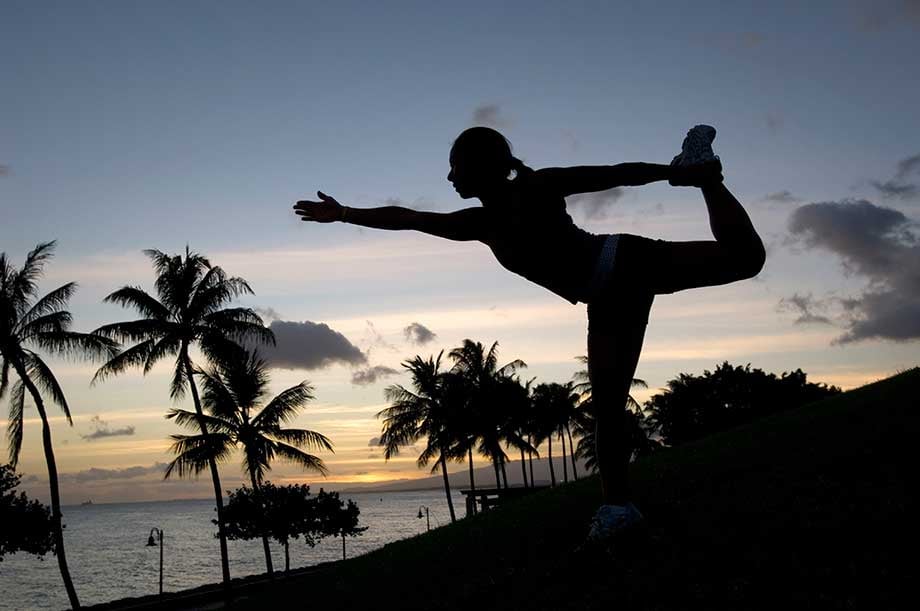 In this photo released by Lululemon Athletica, Angela Yamashita strikes a dancers pose at the end of a sunset photo shoot in Hawaii in 2007.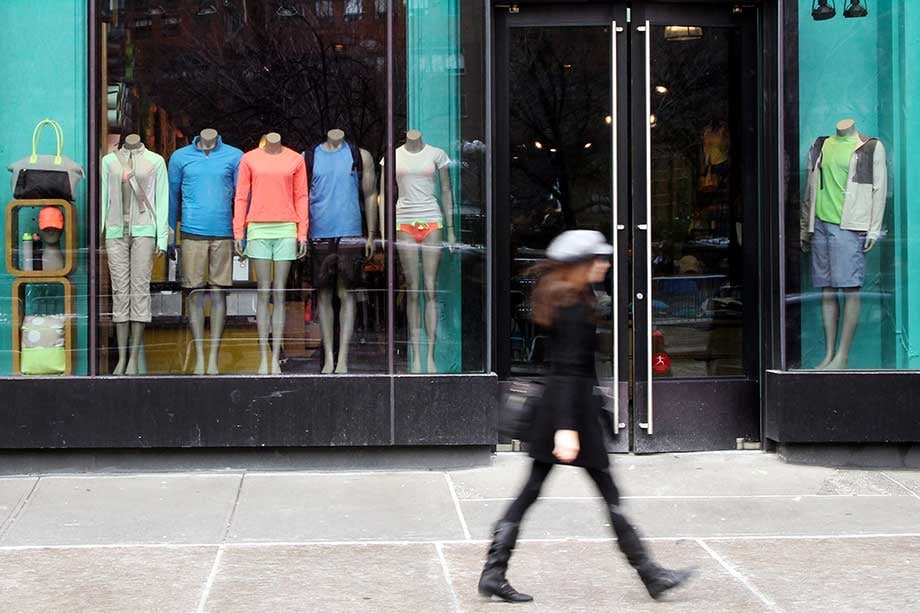 A woman walks past the Lululemon Athletica store in NYC.
VANCOUVER (CBS46) -
There's an embarrassing and costly recall surrounding black yoga pants. Clothing retailer "Lululemon Athletica" has taken the pants off shelves because the sheer material reveals too much.
The chain said it was still investigating how a batch of too-skimpy pants was allowed to reach stores in early March.
Lululemon hasn't changed its manufacturers or ingredient quality since 2004. The company says it is not sure why the pants are so revealing since it hasn't changed the materials used.
In a statement on its web site, the company said: "The ingredients, weight and longevity qualities of the women's black Luon bottoms remain the same but the coverage does not, resulting in a level of sheerness in some of our women's black Luon bottoms that fall short of our very high standards."
If you bought a pair, you can get a refund.
The recall affects 17 percent of all Lululemon bottoms and is expected to shave $10 million dollars off the company's quarterly sales.

Copyright 2013 WGCL-TV (Meredith Corporation). All rights reserved.