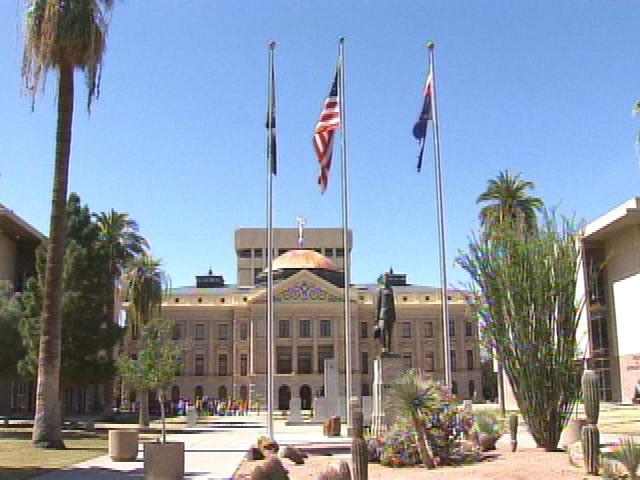 PHOENIX (AP) -
Legislation that would allow cities and towns to stop publishing public notices in newspapers is slowly moving through the Arizona House of Representatives.
House leaders declined to take a final vote Tuesday on the legislation that would allow cities and towns to post public notices online instead of in paid newspaper ads.
The bill did move forward in committee before House leaders opted to delay the vote that would have sent it to the Senate for approval.
Republicans and Democrats united to defeat the legislation. Critics say it would hurt local newspapers and make government less transparent.
Proponents say the current law requiring governments to publish public notices in newspapers amounts to welfare for print publications.
The newspaper industry opposes the bill.
Copyright 2013 Associated Press. All rights reserved.