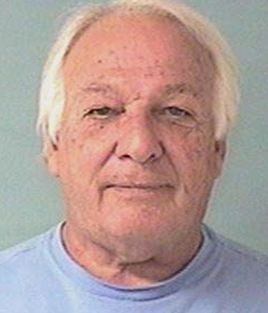 Arthur Harmon (Source: Phoenix Police Dept.)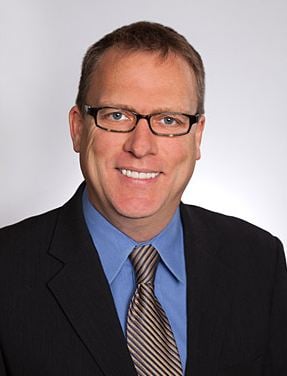 Mark Hummels (Source: omlaw.com)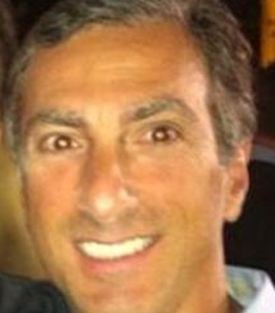 Steve Singer (Source: LinkedIn)
PHOENIX (CBS5) -
New information about that deadly office shooting in central Phoenix points to a lot of red flags leading up to the murders of a Valley CEO and attorney.
Police say 70-year-old Arthur Harmon shot and killed Fusion CEO Steve Singer and his attorney, Mark Hummels, after a mediation hearing for their civil lawsuit last month.
The documents obtained by CBS 5 News say the judge in the mediation accused Harmon of not negotiating in good faith. He even asked Hummels and Singer to wait to leave until after Harmon left the building. But Harmon was waiting for them in the lobby. At first he acted like he wanted to settle the lawsuit, offering to write a cashier's check for $30,000.
But then the documents said Harmon got in the elevator, went to the second floor, then went back down to the first floor and opened fire. After shooting Hummels and Singer, the documents said Harmon then walked up to both victims and shot them in the head at point-blank range.
And we're now learning the guns Harmon used weren't even his. He asked a friend to borrow two handguns just days before the shooting. Harmon was found a day later in Mesa with a self-inflicted gunshot wound to the head.
Copyright 2013 CBS 5 (KPHO Broadcasting Corporation). All rights reserved.