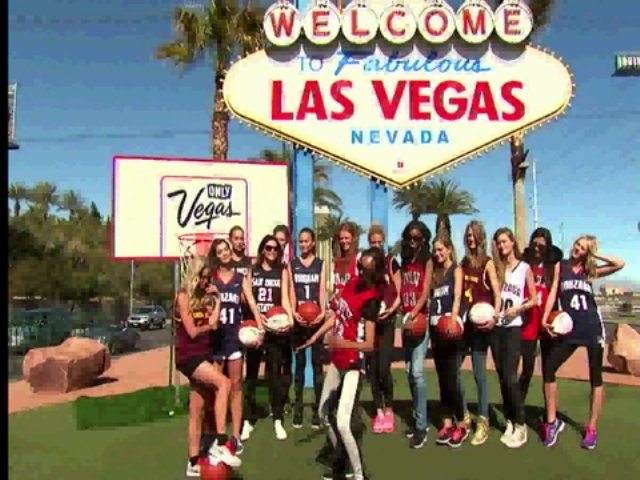 SI swimsuit models do the Harlem Shake in front of the Welcome to Fabulous Las Vegas sign.
LAS VEGAS (FOX5) -
The Sports Illustrated swimsuit models have been touring Las Vegas and on Thursday took time out to make their own music video at the world-famous "Welcome to Fabulous Las Vegas" sign.
You've probably seen plenty of Harlem Shake videos lately, but none quite like this.
The video comes courtesy of R&R Partners, an advertising firm headquartered in Las Vegas.
Copyright 2013 KVVU (KVVU Broadcasting Corporation). All rights reserved.