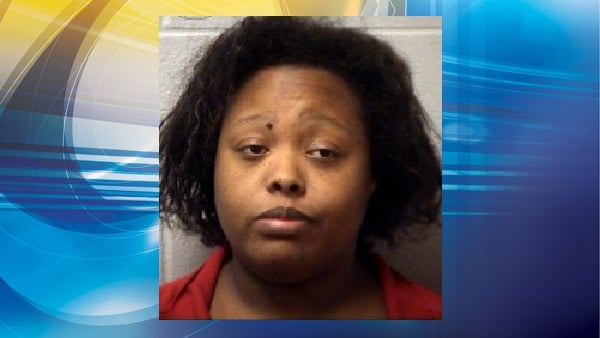 Charlecia Lurry
MCDONOUGH, GA (CBS46) -
According to police, a McDonald's employee got heated and threw hot oil on her boss.
Police said the incident happened last week Thursday at the restaurant on Georgia 81 East in Henry County.
They said the suspect, Charlecia Lurry, threw a fry basket full of hot oil at her manager before going around the counter and punching him in the face.
"She thought he was coming to attack her." Lurry's mother, Charlyn White, said. "She did not touch him with the fry pan, she was just telling him to back away."
Lurry faces aggravated assault and battery charges. Lurry is in jail with no bond.
Copyright 2013 WGCL-TV (Meredith Corporation). All rights reserved.