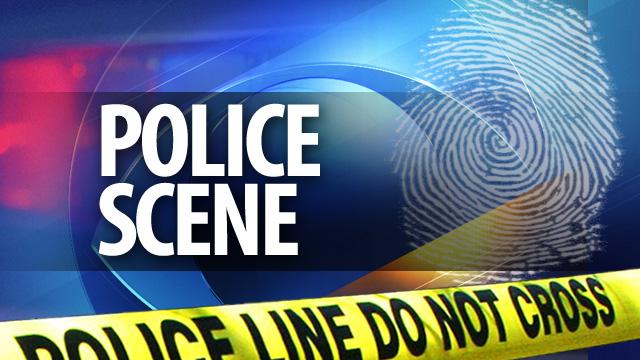 FLAGSTAFF, AZ (AP) -
Flagstaff police say three young men were stabbed after five young men met to fight in a park.

Police say two shots were fired during the brawl Wednesday at Bushmaster Park but there was no indication that the shots wounded anyone.

Police say they aren't certain whether those involved in the fight are gang members but that there's no indication of a turf war.

According to the Arizona Daily Sun, city maintenance workers saw the fight and were going to break it up when they heard the shots. They stopped and called police.
Copyright 2013 Associated Press. All rights reserved.