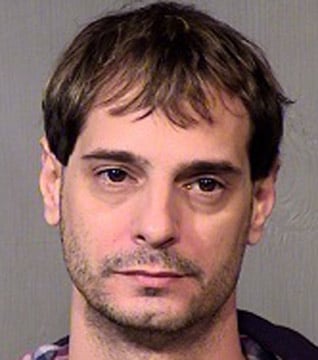 (Source: Maricopa County Sheriff's Office) Angelo John Fiore was arrested Wednesday. He is the fifth person arrested in connection with an alleged Phoenix prostitution ring.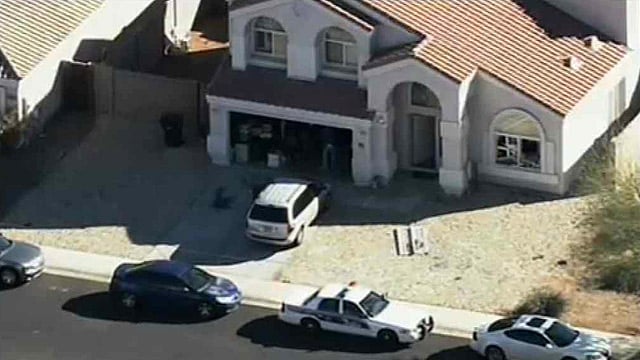 (Source: CBS 5 News) A man and woman barricaded themselves in the house near 111th Avenue and Union Hills Drive, but they were eventually taken into custody.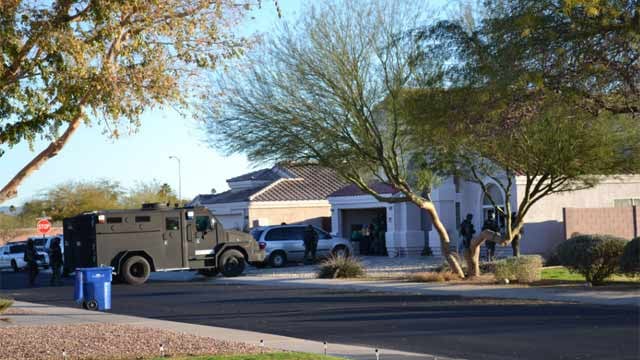 (Source: Mike Boyle) SWAT officers move in as the barricade situation unfolds.