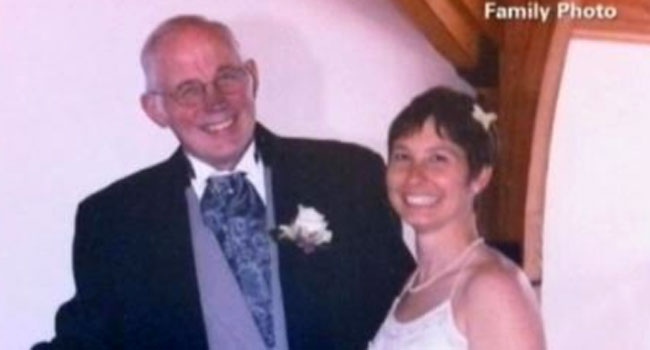 Newtown -
The husband of Sandy Hook Elementary School Principal Dawn Hochsprung is planning to retire.
George Hochsprung, 70, will retire next month from Danbury schools after more than four decades as an educator.
He's credited with developing and leading a program for gifted students in Danbury.
Dawn Hochsprung was one of 26 people killed inside the Sandy Hook Elementary School last month.
Copyright 2013 WFSB (Meredith Corporation). All rights reserved.