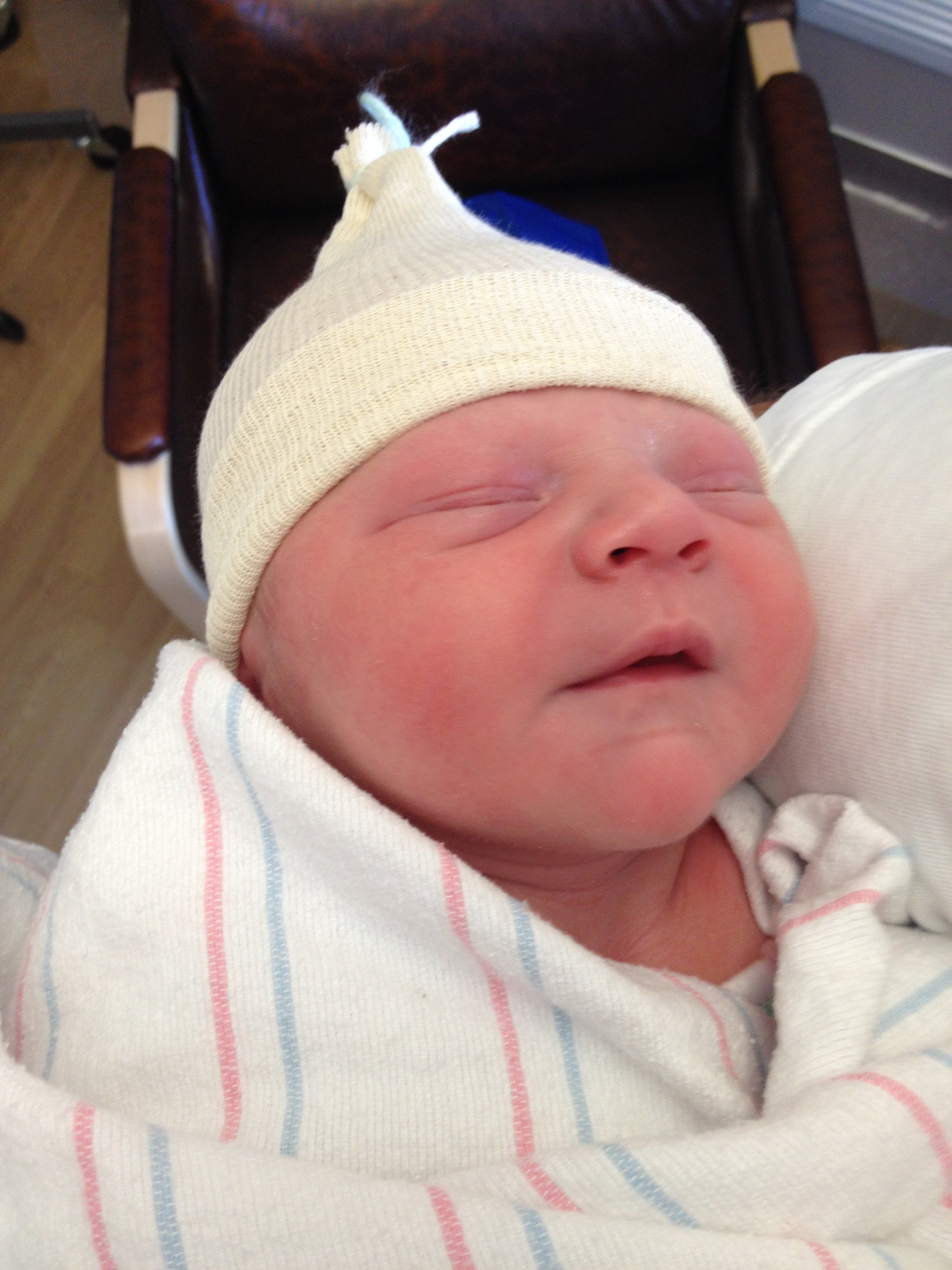 Katie's newborn son, Noah
CBS 5 is pleased to welcome the newest member of its family.
Meteorologist Katie Baker and husband, Mark, are the proud new parents of baby Noah.
He was born Friday, Nov. 16, and weighed 9 pounds, 1 ounce.
Katie tells us everyone is doing well.
Noah has two big brothers who were eager for his arrival.
You can leave comments for Katie below.
Copyright 2012 CBS 5 (Meredith Corporation). All rights reserved.