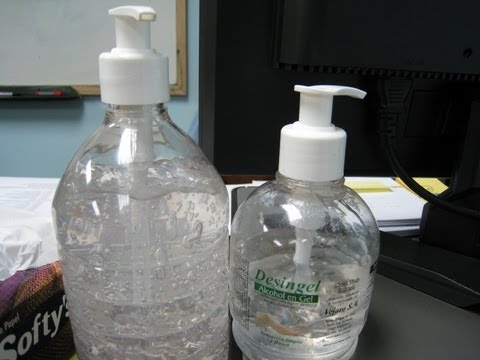 MIDDLETOWN, CT (WFSB) -
A woman was charged with drunk driving after drinking half of a bottle of hand sanitizer, according to police.
Police had pulled someone over on Rappallo Avenue in Middletown on Monday when a car driven by Jennifer Wilcox, 36, came around the corner at a high rate of speed and lost control.
Police said when they approached Wilcox they could smell the odor of an alcoholic beverage.
Wilcox failed a field sobriety test and admitted to police that she drank a half of a bottle of hand sanitizer.
Wilcox was released on a $500 bond and is scheduled to appear in court on Oct. 19.
Copyright 2012 WFSB (Meredith Corporation). All rights reserved.