Today's Forecast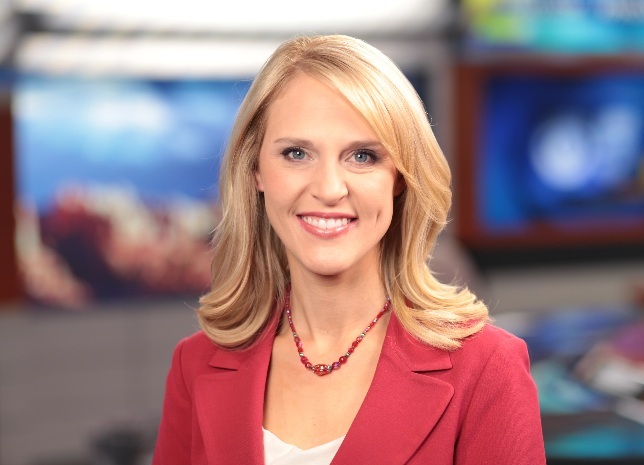 Another day in the 90s...
After 90 degrees yesterday, temperatures will warm up just a bit higher this afternoon.
High will reach into the low to mid 90s today and Thursday.
Winds are expected to pick up across SE Arizona later today. The winds combined with the dry conditions are causing high fire danger and a Red Flag Warning has been issued for the area.
Friday and Saturday, a weak weather system swings through, kicking up the winds and bringing a slight chance of a passing shower. Even if we can squeeze out a quick shower, it will be short-lived and won't ruin any weekend plans. Highs will dip back into the 80s.
But we're back into the low 90s for Sunday and early next week.
Meteorologist Katie Baker